The American Alliance of Museums had us create a gift of a ONE by ONE Community Portrait™ for their convention guests.
Anyone from the convention could come by and get a free portrait. They went home with a truly personal connection to the organization they were part of. Many were unsure if they had to pay for their portrait, but when they were told the portraits were provided by the AAM they were eager to be part of it.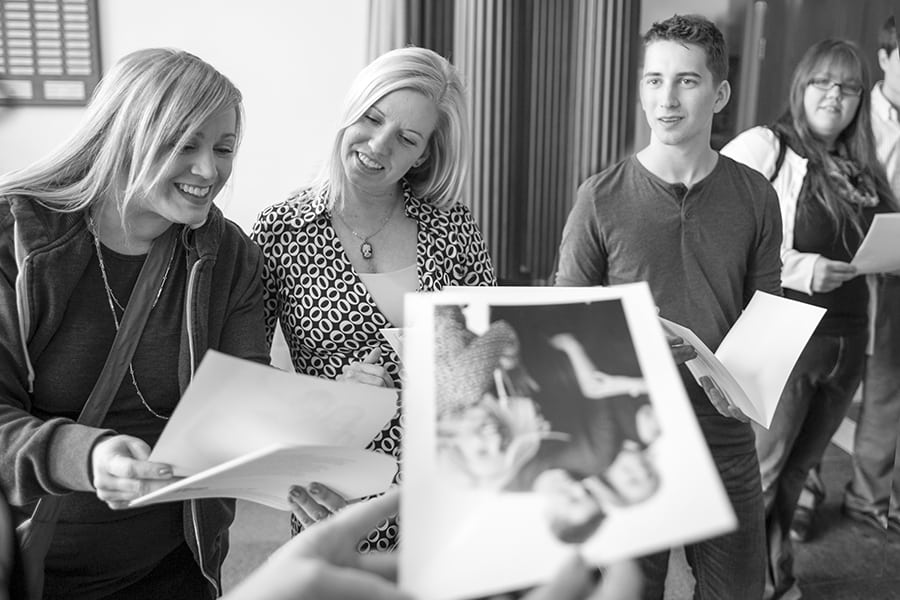 People took one portrait home, they downloaded a digital version, and, of course, were added to the "community portrait" wall. This proved especially popular with convention guests. They would stop by and see how the wall was growing. (Workers actually had to build two more sections during the convention.) People would bring friends so they could all do photos together. All of this helped underscore the feelings of kinship and community that people felt when attending the convention.